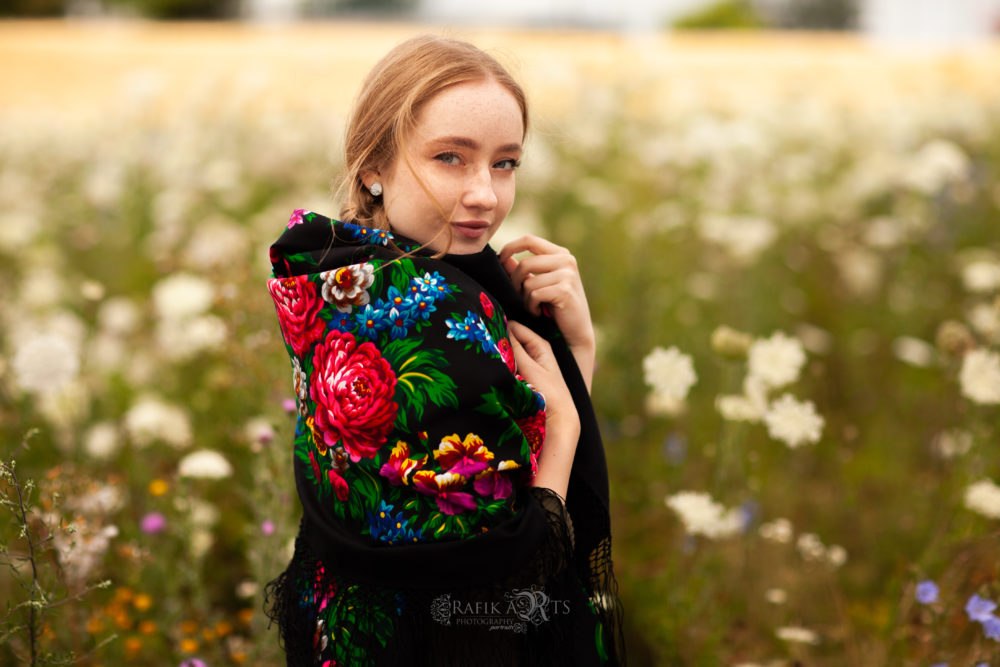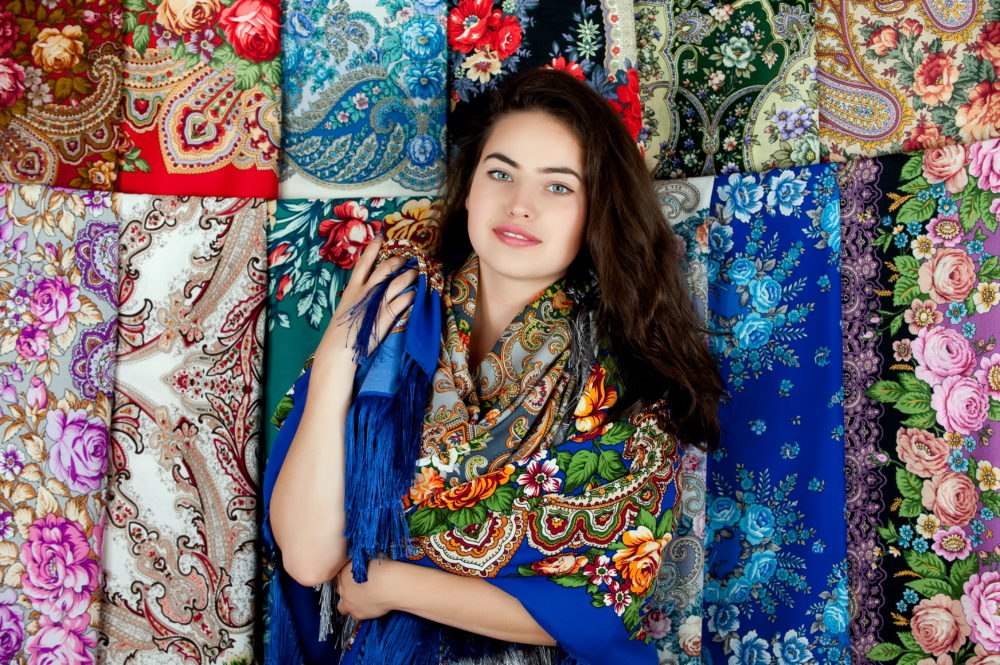 Folk & Style – online store
We are a family run company and our Russian heritage has driven our passion for Russian and Eastern European folklore and tradition. Our dream is to share the national heritage and beauty of this region through the most amazing traditional crafts and folk fashion. Whether it be from our selection of beautiful Russian Pavlovo Posad shawls and kokoshniks or Ukrainian chustki and Polish Highlander scarves, you will be sure to find something in our shop to suit your tastes. With new lines and more coming, watch this space!
From Russia with love.
We travel far and wide to bring you a selection of the best folk inspired products available.
From hand selected silk and woolen shawls brought directly to you from the well-renowned Russian Pavlovo Posad Shawl Manufactory, to beautifully traditional highlander shawls and chustki sourced from Poland and the Ukraine. Pavlovo Posad shawl designs available in our UK-based store are derived from the local folklore of Russia.
You will also fall in love with our traditional Russian kokoshniks, handmade by our talented grandmother, which can be made-to-order to suit your desires.
But it won't stop there, watch this space as we bring you even more beautiful folk inspired designs and clothing pieces from our talented network of local designers and craftsmen. At Folk&Style we pride ourselves on supporting the local businessmen and women who create these beautiful pieces, providing a platform for them to share their tradition and talent with the world.
Need help? We're here to help you…